CHKN Not Chicken

Products have been Certified Gluten-Free by the Gluten-Free Food Program (GFFP) since 

2022

, and the National Celiac Association endorses the GFFP certification program.
About: 
Deliciously different, CHKN Not Chicken is your Monday through Sunday go-to plant protein. Made for chicken lovers, CHKN not only has the taste and texture of meat, it's also healthier, more sustainable, and kinder to the chickens. Whatever you crave, it's clucking good with CHKN!
Products:
BBQ CHKN
Fiesta CHKN
Naked CHKN
Zen CHKN
DISCLAIMER:
The Gluten-Free Food Program (GFFP) provides a platform for listing certified gluten-free clients and their products.  Information on this page has been taken from the client's website and is not regularly updated. The Gluten-Free Food Program cannot be held liable for claims made. If, for any reason, you are unsure of the content that appears, don't hesitate to get in touch with the supplier directly, as they manage the daily operations and marketing information before purchasing any item. See contact details below. 
Mark of Trust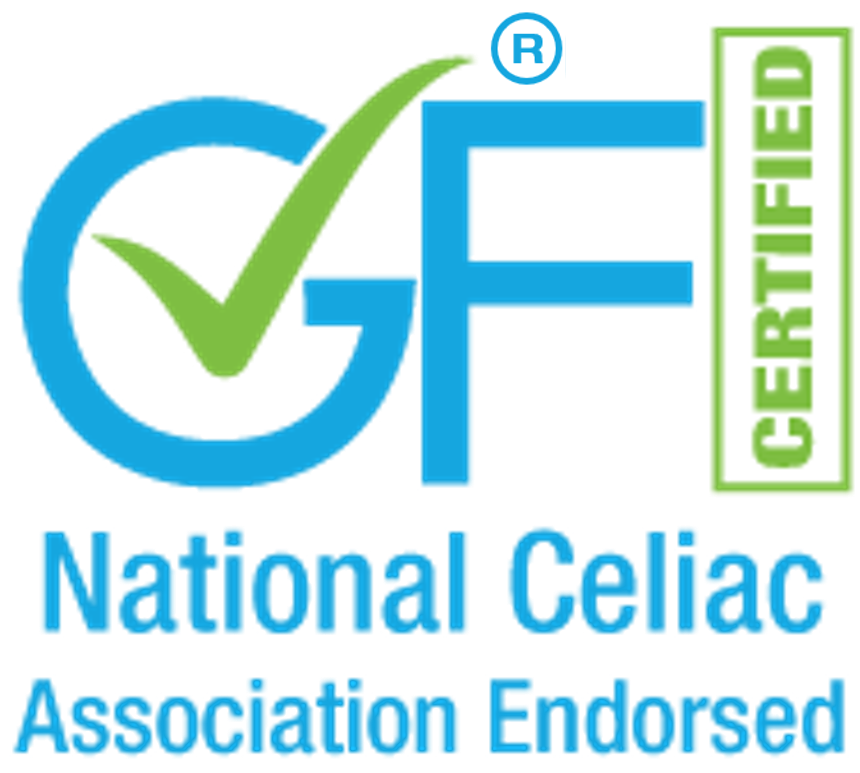 401 Northeast 19th Avenue, 97232