Eggcitable P
roducts have been Certified Gluten-Free by the Gluten-Free Food Program (GFFP) since 2021
, and the National Celiac Association endorses the GFFP certification program.
About:
As someone who has lived with food allergies their whole life – I know how it feels to have dietary restrictions. That is why I created Eggcitables plant-based egg alternative – so more people can enjoy more real & delicious food.
Whether you are whipping up some egg-free omelets for breakfast, baking a birthday cake, or developing your own new & unique recipe – I hope Eggcitables inspires you to continue creating all the foods you love.

Product:
Original 300g
Chipotle 300g
Garlic & Chive 300g
DISCLAIMER:
The Gluten-Free Food Program (GFFP) provides a platform for listing certified gluten-free clients and their products.  Information on this page has been taken from the client's website and is not regularly updated. The Gluten-Free Food Program cannot be held liable for claims made. If, for any reason, you are unsure of the content that appears, don't hesitate to get in touch with the supplier directly, as they manage the daily operations and marketing information before purchasing any item. See contact details below.
Mark of Trust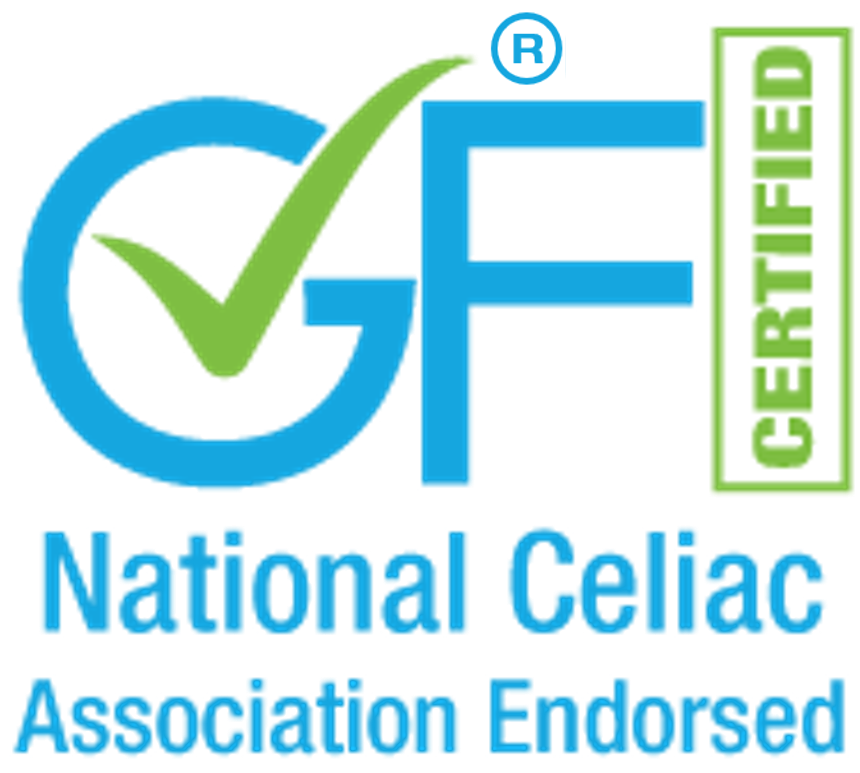 401-5689 Cunard Street Halifax NS, B3K 1C7