South of France
Products have been Certified Gluten-Free by the Gluten-Free Food Program (GFFP) since 2017
, and the National Celiac Association endorses the GFFP certification program.
About:
South of France® Natural Body Care was founded in 1999. Since then, it has become one of the top-selling brands of all-natural bar soaps and liquid hand soaps sold nationally. The original South of France soap formula was developed by a French expatriate in the US and manufactured in France using a traditional Marseille triple-milled recipe. Today, South of France® soap is manufactured in the USA, still kettle cooked in small batches using this traditional Marseille recipe with all natural vegetable ingredients.
South of France Natural Body Care is owned by two sisters, Molly & Katherine Oliver. As mothers, with a love of Provence and a legacy in natural products, we continue to expand the collection with scents that evoke happy memories of times spent wandering through small towns, picnic-ing in the countryside and playing with our children on the beaches along the Mediterranean sea. We look forward to transporting you with our luxuriously experiential products, even if only for a quick daydream in your pampering morning shower experience!
What scent transports you?
Products:
Cherry Blossom Bar Soap
Cherry Blossom Liquid Soap
Glazed Apricot Bar Soap
Glazed Apricot Liquid Soap
Orange blossom Honey Body Polish
Violet Bouquet Bar Soap
Violet Bouquet Liquid Soap
SOUTH OF FRANCE BAR SOAPS
Almond Gourmande 6 oz
Blooming Jasmine 6 oz
Climbing Wild Rose 6 oz
Cote d'Azur 6 oz
Green Tea 6 oz
Lavender Fields 6 oz
Lavender Fields Body Polish
Lemon Verbena UPC 6 oz
Lush Gardenia 6 oz
Orange Blossom Honey
Shea Butter 6 oz
SOUTH OF FRANCE HAND WASH
Climbing Wild Rose Hand Wash 8 oz
Cote d'Azur Hand Wash 8 oz
Green Tea Hand Wash 8 oz
Lavender Fields Hand Wash 8 oz
Lemon Verbena Hand Wash 8 oz
Orange Blossom Honey Hand Wash 8 oz
Shea Butter Hand Wash 8 oz
SOUTH OF FRANCE FOAMING HAND WASH
Almond Gourmande 8 oz
Blooming Jasmine 8 oz
Lemon Verbena 8 oz
Orange Blossom Honey
DISCLAIMER:
The Gluten-Free Food Program (GFFP) provides a platform for listing certified gluten-free clients and their products.  Information on this page has been taken from the client's website and is not regularly updated. The Gluten-Free Food Program cannot be held liable for claims made. If, for any reason, you are unsure of the content that appears, don't hesitate to get in touch with the supplier directly, as they manage the daily operations and marketing information before purchasing any item. See contact details below.
Mark of Trust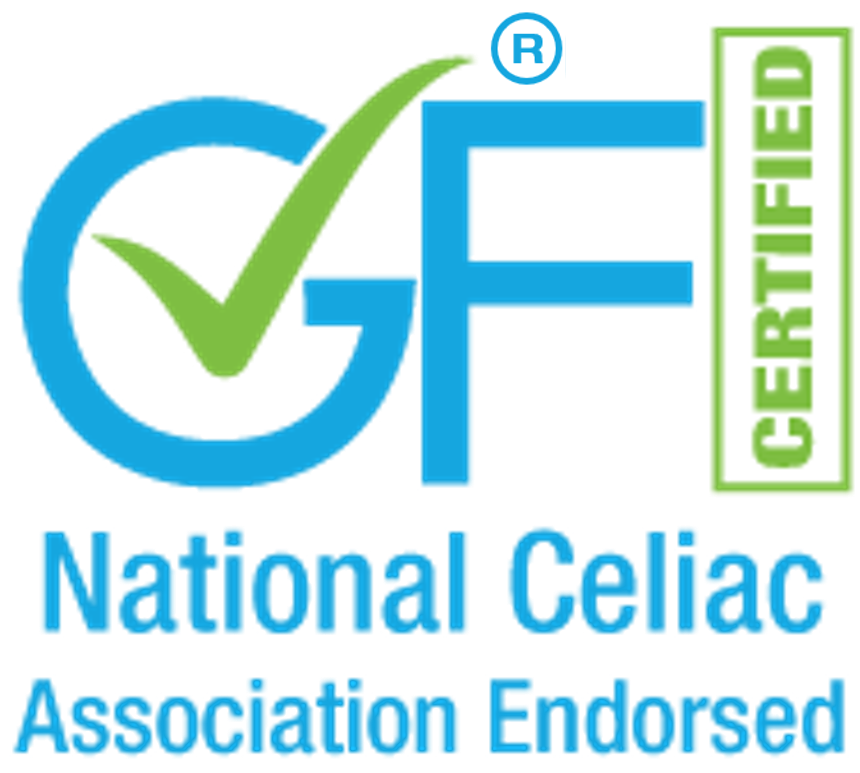 1820 Airport Exchange Boulevard, Erlanger, Kentucky 41018