Grandpa's Soap
Products have been Certified Gluten-Free by the Gluten-Free Food Program (GFFP) since 2017
, and the National Celiac Association endorses the GFFP certification program.
About:

  HARDWORKING, SIMPLE, PURE INGREDIENTS ARE THE HEART OF OUR NATURAL SOAP-MAKING TRADITION
Products:
Apple Cider Body Wash 9.5
Buttermilk Conditioner
Buttermilk Conditioner 1oz
Buttermilk Conditioner 8oz
Buttermilk Shampoo 1oz
Buttermilk Shampoo 8oz
Buttermilk Soap 1.35 oz
Buttermilk Soap 4.25 oz
Charcoal Cleansing Shower 9.5
Charcoal Soap 1.35 oz
Charcoal Soap 4.25 oz
Cherry Blossom Body Polish
Cotton Seed Cleansing 9.5
Epsom Salt Soap 1.35 oz
Epsom Salt Soap 4.25 oz
Glazed Apricots Body Polish
Lavender Fields Body Polish
Pine Tar Body Wash 9.5
Pine Tar Body Wash
Pine Tar Conditioner
Pine Tar Conditioner 1oz
Pine Tar Conditioner 8oz
Pine Tar Shampoo
Pine Tar Shampoo 1oz
Pine Tar Shampoo 8oz
Pine Tar Soap 1.35 oz
Pine Tar Soap 3.25 oz
Pine Tar Soap 4.25 oz
Rose Clay Conditioner
Rose Clay Conditioner 1oz
Rose Clay Conditioner 8oz
Rose Clay Soap 1.35 oz
Rose Clay Soap 4.25 oz
Rosemary Shampoo
Rosemary Shampoo 1oz
Rosemary Shampoo 8oz
South of France Cherry Blossom Hand & Body Cream
South of France Climbing Wild Rose Hand & Body Cream
South of France Lavender Fields Hand & Body Cream
South of France Violet Bouquet Hand & Body Cream
Thylox Acne Treatment Soap 1.35 oz
Thylox Acne Treatment soap 3.25 oz
Witch Hazel Conditioner
Witch Hazel Conditioner 1oz
Witch Hazel Conditioner 8oz
Witch Hazel Shampoo 1oz
Witch Hazel Shampoo 8oz
Witch Hazel Soap 1.35 oz
Witch Hazel Soap 4.25 oz
DISCLAIMER:
The Gluten-Free Food Program (GFFP) provides a platform for listing certified gluten-free clients and their products.  Information on this page has been taken from the client's website and is not regularly updated. The Gluten-Free Food Program cannot be held liable for claims made. If, for any reason, you are unsure of the content that appears, don't hesitate to get in touch with the supplier directly, as they manage the daily operations and marketing information before purchasing any item. See contact details below.
Mark of Trust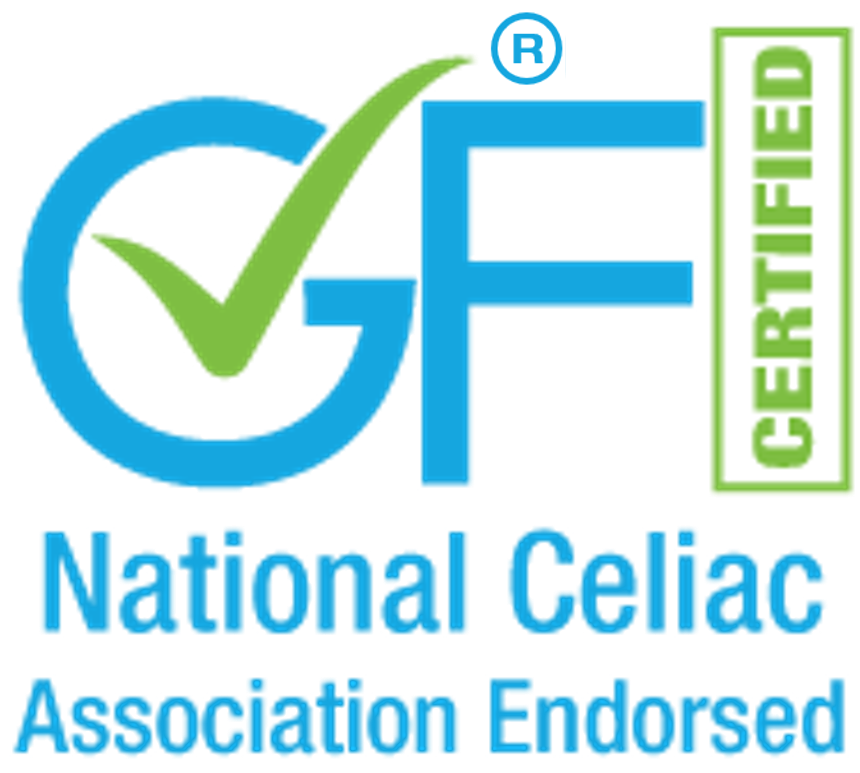 1820 Airport Exchange Boulevard, Erlanger, Kentucky 41018