Relative Foods
Products have been Certified Gluten-Free by the Gluten-Free Food Program (GFFP) since 2021
, and the National Celiac Association endorses the GFFP certification program.
About:
When John Memmott's daughter Meggan began showing an interest in the family business, Total Food Package, he knew he had built something special. The duo began working to expand their umbrella, and together crafted Relative Foods, a wholesome brand that's dedicated to providing clean and natural dry goods.
Wholesome Dry Goods – From our Family to Yours
At Relative Foods, our goal is to bring you the finest dry goods, for baking, cooking and living. We use simple ingredients with no additives or fillers.
With options that are organic, gluten-free, and locally sourced, we take pride in knowing that we're providing only the best ingredients – from our family to yours.
PRODUCTS:
DISCLAIMER:
The Gluten-Free Food Program (GFFP) provides a platform for listing certified gluten-free clients and their products.  Information on this page has been taken from the client's website and is not regularly updated. The Gluten-Free Food Program cannot be held liable for claims made. If, for any reason, you are unsure of the content that appears, don't hesitate to get in touch with the supplier directly, as they manage the daily operations and marketing information before purchasing any item. See contact details below.
Mark of Trust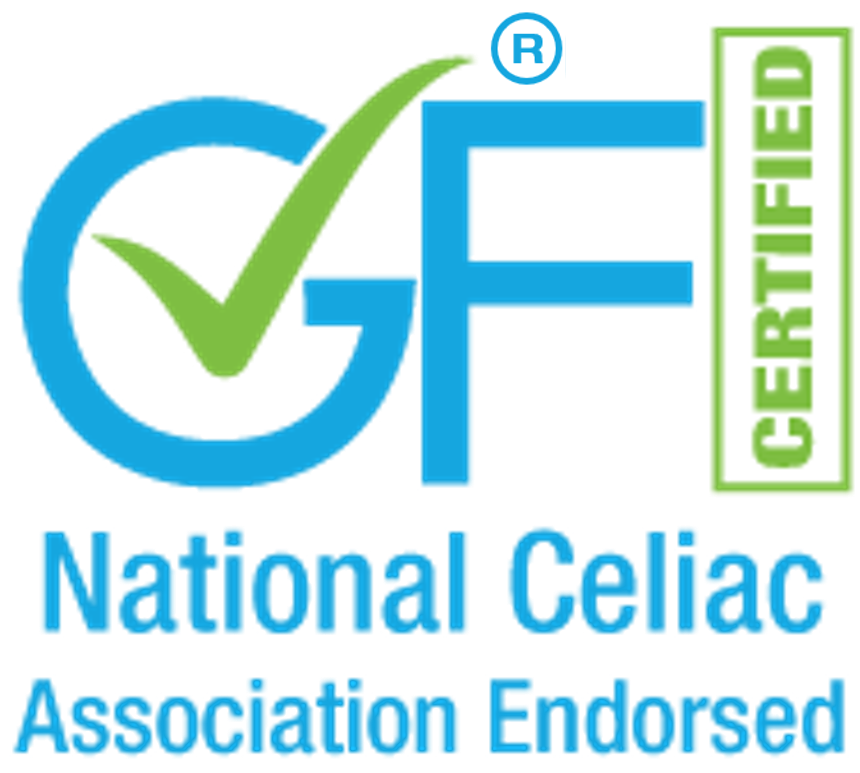 17354 Teunis Drive, 49456