Little GF Chefs
Products have been Certified Gluten-Free by the Gluten-Free Food Program (GFFP) since 2022
, and the National Celiac Association endorses the GFFP certification program.

About:
Little GF Chefs creates delicious baking kits that are gluten free, contain no artificial dyes and are free of the the most common food allergens like nuts, soy, eggs and dairy.
Our kits are designed to empower and build self confidence through fun baking experiences.
From Unicorn Donuts to soft pretzel bites and gingerbread houses, the kits are made for all seasons or for everyday fun.
KID-TESTED AND APPROVED
We offer 1-12 month "baking club" subscriptions and one-time kits.
Every month, club members will receive a baking kit in the mail that includes all of the dry ingredients and decorating supplies needed to make a fabulous treat.
Each kit also includes a cooking tool, so your little chefs can start their own baking supply collection.
FREE FROM TOP ALLERGENS, FUN FOR ALL
All of our baking kits are full of delicious flavor and fun, but free from gluten, artificial dyes, sesame and the top 8 most common allergens including dairy, nuts, and eggs.
They're also vegan friendly!
Our facility is gluten free and free from sesame and the top 8 allergens. Any raw ingredients we source are also made in gluten free and top 8 free facilities.
Products:
Biscuit Mix
Chocolate Cake Mix
Donut Mix
Gingerbread Mix
Graham Cracker Mix
Monkey Bread Mix
Pie Crust Mix
Pizza Mix
Pop Tart Mix
Sugar Cookie Mix
Vanilla Cake Mix
DISCLAIMER:
The Gluten-Free Food Program (GFFP) provides a platform for listing certified gluten-free clients and their products.  Information on this page has been taken from the client's website and is not regularly updated. The Gluten-Free Food Program cannot be held liable for claims made. If, for any reason, you are unsure of the content that appears, don't hesitate to get in touch with the supplier directly, as they manage the daily operations and marketing information before purchasing any item. See contact details below.
Mark of Trust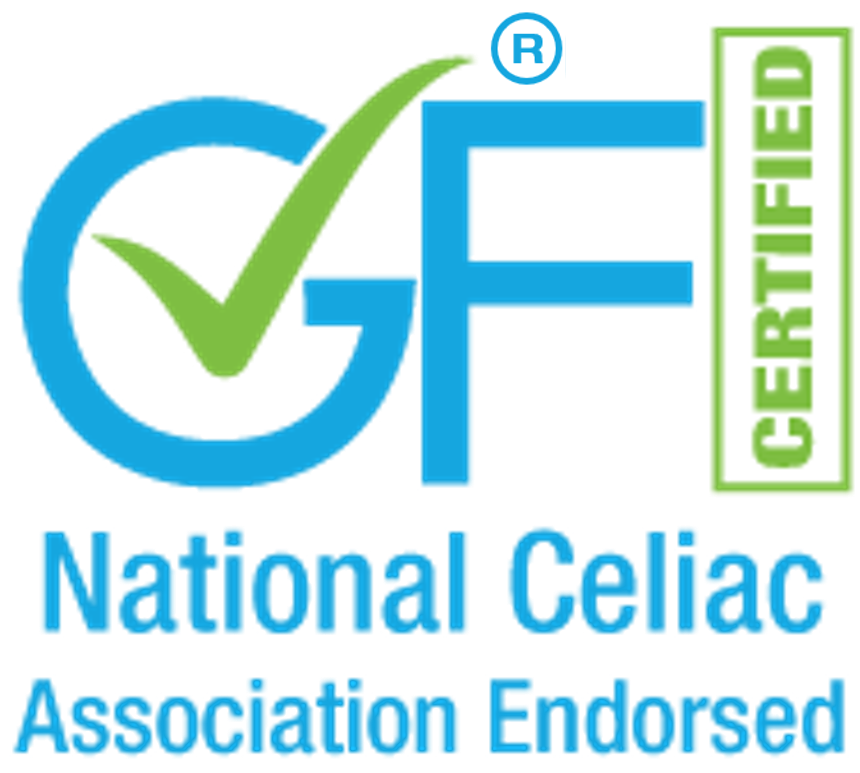 50 NE 26th Avenue, Suite 307, Pompano Beach, FL 33062, United States