Anne's Heavenly Bites products are Certified Gluten-Free by the Gluten-Free Food Program since 2010 and endorsed by the National Celiac Association.
About:
Anne's Heavenly Bites Gluten-Free Products our passion is to help our customers with food allergies by providing Gluten Free and Allergen Free products. Our longtime customers who can no longer eat our wheat dumplings were asking if we could make gluten-free dumplings. We now have gluten-free dumplings and even more gluten-free products that are also egg-free, dairy-free and nut-free and taste great. Our products are produced in a totally Gluten-Free building using certified Gluten Free ingredients.
Products:
Beef Base
Butter Milk Biscuits
Cheddar Butter Milk Biscuits
Cheese Wafer Dough
Chicken Base no MSG
Chicken Base Reg
Chocolate Chip Dough
Corn Meal
Dinner Rolls
Ginger Snap Dough
Grits
Ham Base
Lemon Loaf Cake
Maple Butter
Pizza Crust
Seasoned Breading
Sugar Cookie Dough
The One Sauce
Thin Dumpling Squares
Vanilla Loaf Cake
DISCLAIMER:  The Gluten-Free Food Program (GFFP) provides a platform for listing certified gluten-free clients and their products.  Information on this page has been taken from the client's website and is not regularly updated. The Gluten-Free Food Program cannot be held liable for claims made. If, for any reason, you are unsure of the content that appears, don't hesitate to get in touch with the supplier directly, as they manage the daily operations and marketing information before purchasing any item. See contact details below.
Mark of Trust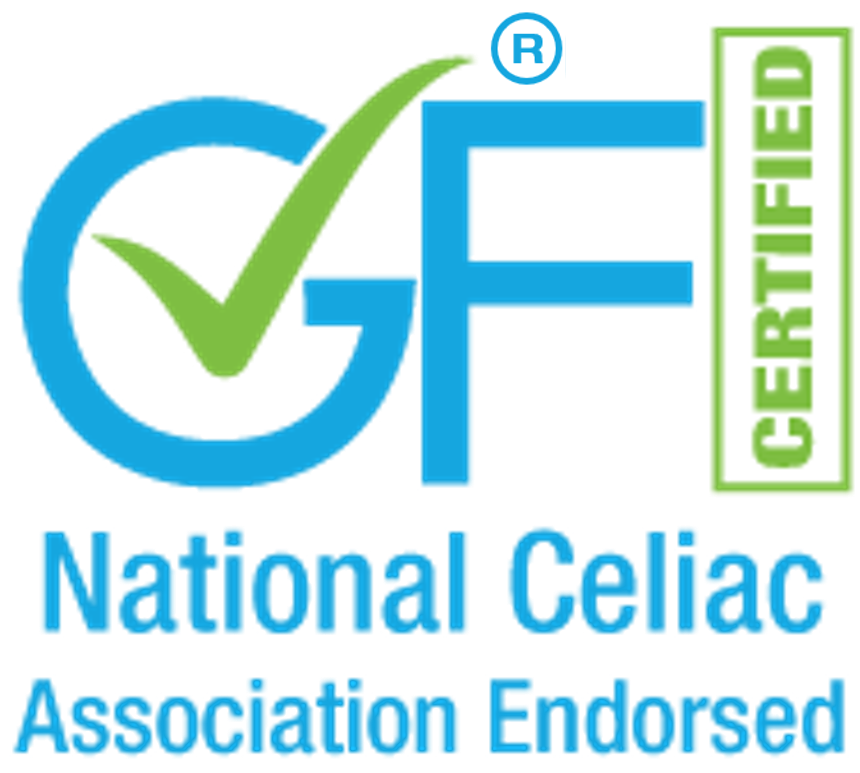 3865 Emma Cannon Road, 28513