Duverger: French Macarons Products have been Certified Gluten-Free by the Gluten-Free Food Program (GFFP) since 2014,
 and the National Celiac Association endorses the GFFP certification program.
About:
Product:
Birthday Cake Macaron
Blueberry Lavender Macaron
Chocolate Macaron
Chocomint Macaron
Coconut Macaron
Coffee Macaron
Cookies & Cream Macaron
Earl Grey Macaron
Green Tea Macaron
Hazelnut Brittle Macaron
Lemon Macaron
Lemon Berry Macaron
Mango Macaron
Orange Truffle Macaron
Passion Fruit Macaron
Pistachio Macaron
Pumpkin Pie Macaron
Raspberry Macaron
Red Velvet Macaron
Rose Macaron
Salted Caramel Macaron
Vanilla Macaron
Duverger Tartlet:
Cinnamon Roll
Strawberry Cheesecake
Almond Pear Tartlet
Pecan Pie Tartlet
DISCLAIMER:
The Gluten-Free Food Program (GFFP) provides a platform for listing certified gluten-free clients and their products.  Information on this page has been taken from the client's website and is not regularly updated. The Gluten-Free Food Program cannot be held liable for claims made. If, for any reason, you are unsure of the content that appears, don't hesitate to get in touch with the supplier directly, as they manage the daily operations and marketing information before purchasing any item. See contact details below.
Mark of Trust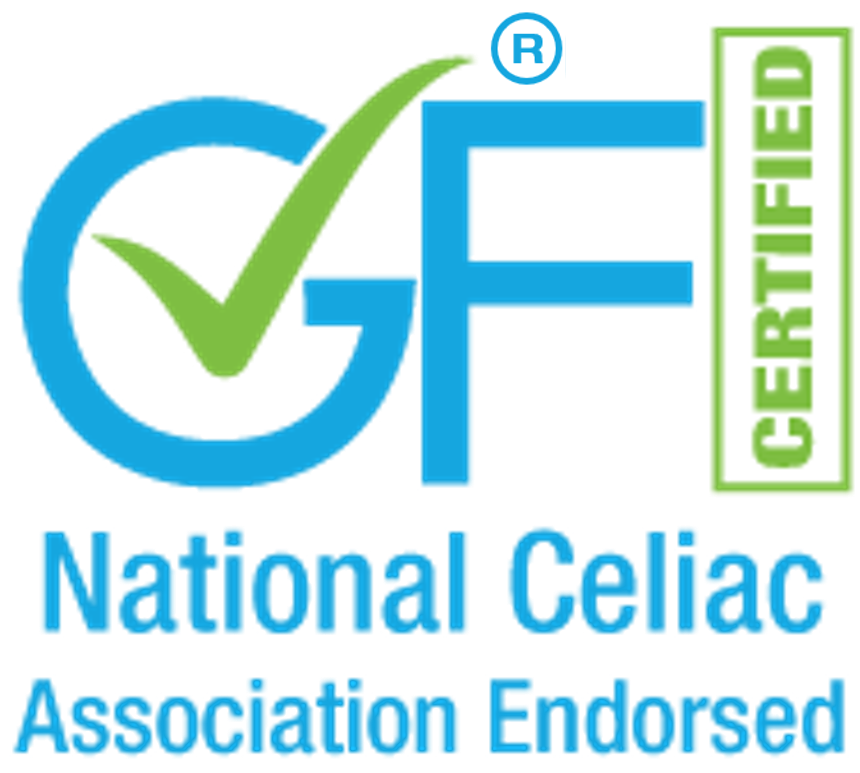 1445 Stellar Drive, Oxnard, California 93033