Lively Up Your Breath
Products have been Certified Gluten-Free by the Gluten-Free Food Program (GFFP) since 2015
, and the National Celiac Association endorses the GFFP certification program.

About:
We want everyone to have "Breath So Fresh You Can Feel It" but without the junk.  Like you, we are careful about what we put into our bodies. That is why we don't use refined sugar, artificial flavors or sweeteners or preservatives in our breath fresheners.  For those of you who are sensitive to gluten, our products are gluten-free.  All of our products are vegetarian and our liquid breath drops are even Vegan! We made every effort to ensure that you would find our products to be great tasting as well as effective (things that are good for you don't have to taste bad).
Concentrated Breath Fresheners with organic essential oils and organic menthol
PRODUCTS:
Lively Up Your Breath Original Mint Chewable
Lively Up Your Breath Original Mint Drops
Lively Up Your Breath Sensual Citrus Drops
Lively Up Your Breath Vanilla Cinnalicious drops
Lively Up Your Breath Gold N'light Smooth Mint
DISCLAIMER:
The Gluten-Free Food Program (GFFP) provides a platform for listing certified gluten-free clients and their products.  Information on this page has been taken from the client's website and is not regularly updated. The Gluten-Free Food Program cannot be held liable for claims made. If, for any reason, you are unsure of the content that appears, don't hesitate to get in touch with the supplier directly, as they manage the daily operations and marketing information before purchasing any item. See contact details below.
Mark of Trust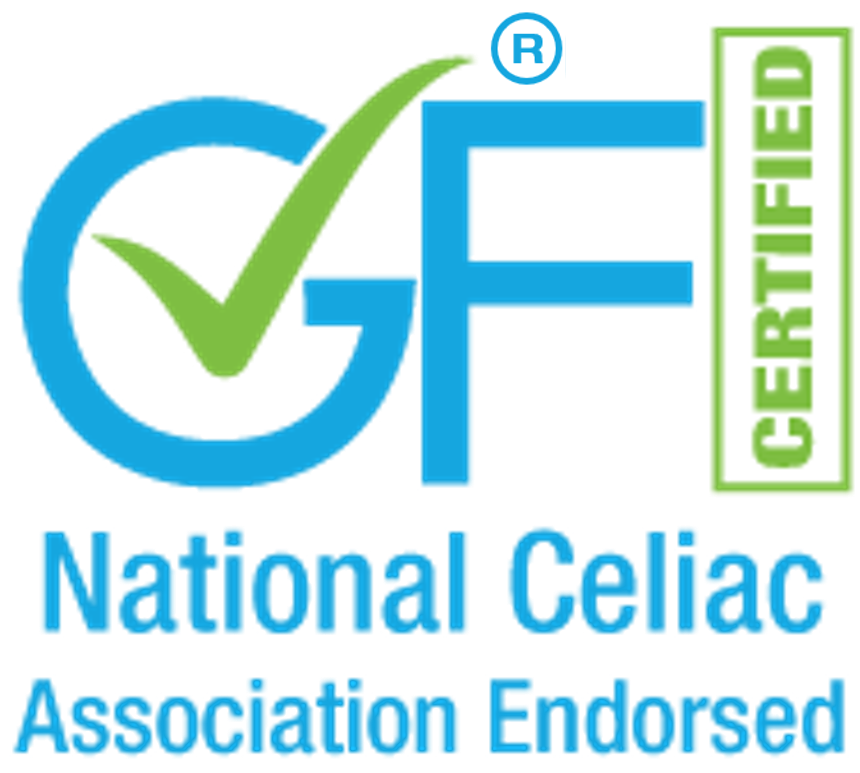 2828 Cochran Street, 93065