Health and Natural Beauty Products have been Certified Gluten-Free by the Gluten-Free Food Program (GFFP) since 2022,
 and the National Celiac Association endorses the GFFP certification program.
About:
Health and Natural Beauty USA Corp has 30 years of co-packing and contract manufacturing expertise. Our state-of-the-art facility is cGMP registered and located in Piscataway, NJ.
Through trust, teamwork ,and a commitment to delivering best-in-class products, we enjoy valued and long-standing relationships our customers.
From custom product formulation and design to exclusive package engineering, our technology and development teams have the capabilities and innovative knowledge to deliver. HNBUSA's expertise spans product design and development, chemical formulations, quality control and packaging, as well as automation, engineering, and custom equipment design. In addition, we can assist in sourcing sustainable ingredients for cutting edge formulas, including CBD, botanicals, collagens, and more.
HNBUSA's facility meets all requirements for creating Vegan, Gluten-Free, Kosher, Cruelty- Free (Leaping Bunny), USDA Bio-Preferred products, and Halal. All made in the USA. We are dedicated to producing products designed to your specifications that meet or exceed your quality standards.
HNBUSA is the parent company of SprinJene®, a leading oral care brand. SprinJene®'s patented formulation of cold-pressed black seed oil and zinc is void of harsh chemicals and abrasives. SprinJene® products deliver the benefits of science and nature through safe and effective oral care products which are USDA Certified BioPreferred, Gluten-Free, Vegan, Cruelty Free (Leaping Bunny), Kosher and Halal.
SprinJene® is available nationwide at retailers including Bed Bath & Beyond, Harmon Face Values, HEB, Sprouts, Amazon, and VitaCost as well as around the globe in China, France, Russia, Singapore, Morocco, and Sudan.
Products:
CBD Toothpaste
Fresh Boost 5oz
Health Boost
Kids with Fluoride Apple Mint
Kids with Fluoride Free Vanilla 5oz
Kids with Fluoride Watermelon 5oz
Mouthwash
Natural Fluoride
Natural Fluoride Free
Sensitive 5oz
Sensitivity Gum Cavity Protection
Sensitive Fluoride Free 5oz
Sensitivity Gum Fluoride Free
Total Care Cavity Protection
Total Care Fluoride Free
White Boost
DISCLAIMER:
The Gluten-Free Food Program (GFFP) provides a platform for listing certified gluten-free clients and their products.  Information on this page has been taken from the client's website and is not regularly updated. The Gluten-Free Food Program cannot be held liable for claims made. If, for any reason, you are unsure of the content that appears, don't hesitate to get in touch with the supplier directly, as they manage the daily operations and marketing information before purchasing any item. See contact details below.
Mark of Trust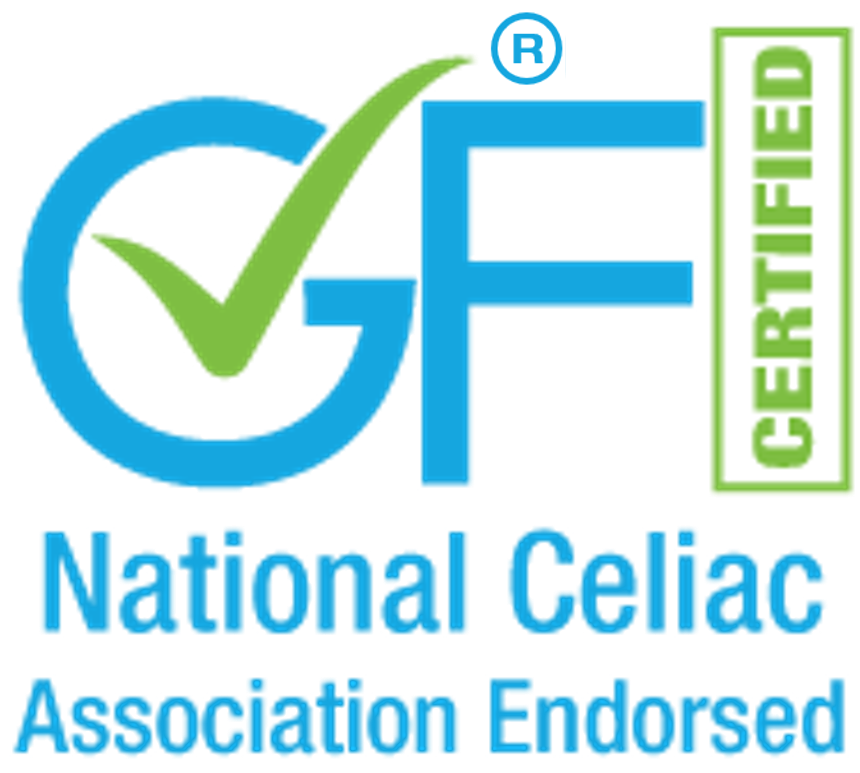 140, Ethel Road West, Suite W, Piscataway, NJ-08854