Universal Companies
Products have been Certified Gluten-Free by the Gluten-Free Food Program (GFFP) since 2019
, and the National Celiac Association endorses the GFFP certification program.
ABOUT:
Cleanly formulated and gluten-free for therapist and client, Pure-ssage, distributed by Universal Companies, offers superior quality and remarkable affordability.
Pure-ssage massage oils, lotions, gels, and creams are excellent for massage therapists who desire cleaner massage products. Unscented, they can be customized with essential oils, too!
CBD Oil
Coconut Massage Butter
Coconut Massage Cream
Coconut Massage Gel
Coconut Massage Lotion
Essential Massage Cream
Fractionated Coconut Oil
Hempseed Oil
Hydro-Dispersible Massage Oil
Jojoba Oil
Magnesium Gel
Magnesium Oil
Massage Lotion
Massage Oil
Rice Bran Massage Oil
Skin Nourish Massage Lotion
Unscented Massage Gel
DISCLAIMER:
The Gluten-Free Food Program (GFFP) provides a platform for listing certified gluten-free clients and their products.  Information on this page has been taken from the client's website and is not regularly updated. The Gluten-Free Food Program cannot be held liable for claims made. If, for any reason, you are unsure of the content that appears, don't hesitate to get in touch with the supplier directly, as they manage the daily operations and marketing information before purchasing any item. See contact details below.
Mark of Trust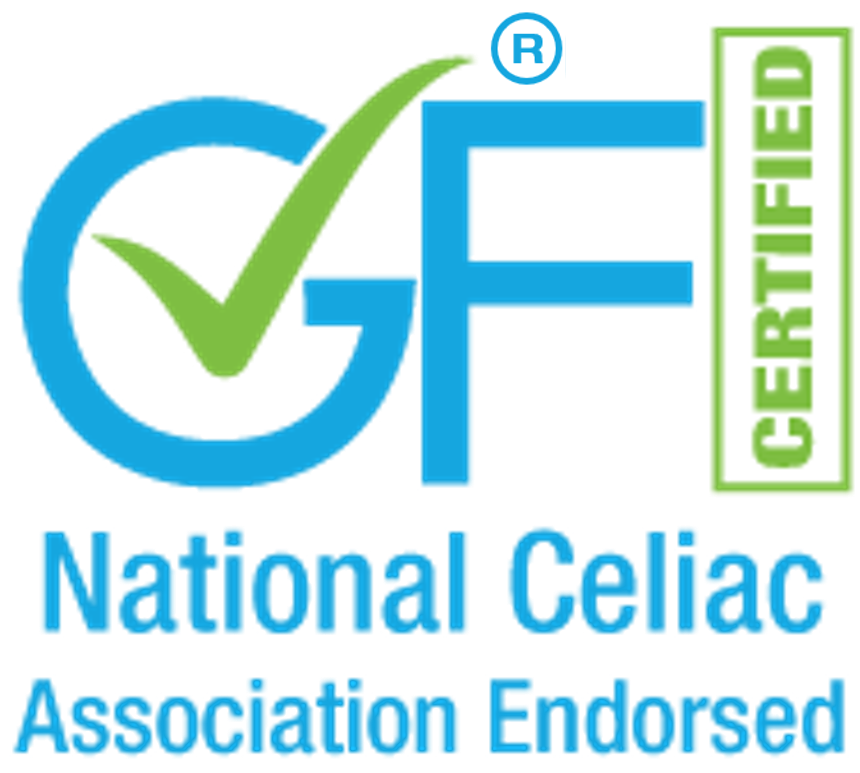 18260 Oak Park Drive, 24210