Tong Mein
Products have been Certified Gluten-Free by the Gluten-Free Food Program (GFFP) since 2022
, and the National Celiac Association endorses the GFFP certification program.
About:
Our lifestyles have changed from what it was during our parents' generation.  In an era where vegetarian options were often met with tasteless, salt-filled watery options, asian noodle soups were not an exception.    So many things have changed in the world of food with sustainable living, health consciousness and growing dietary restrictions emerging- but not a lot has changed for asian noodle soups.  Something we look to address.
For the current lifestyle, and increasing dietary restrictions and needs, we're here to provide more options for the new type of consumer who wants it all – health, without having to sacrifice on flavor.  We make our broths with no preservatives, dairy products, or msg.
Tong Mein is committed to creating a versatile range of nutritious soup broths and noodle soups to be eaten anywhere and anytime.  It's seemingly simple – boiled bones, lobster heads are boiled and simmered with a unique combinations of herbs, vegetables and spices boiled for 12+ hours.  What we end up with is super flavorful and highly nutritious broths that support a range of dietary needs – everything from digestion, collagen, minerals, amino acids and more.
Product:
Beef Protein
Beef Soup Broth
Chicken Protein
Chicken Soup Broth
Chili Oil
Fish Sauce
Ginger Tamari Sauce
Lobster Soup Broth
Pork Protein
Sate Sauce
Shrimp Protein
Tofu Protein
Vegan Soup Broth
DISCLAIMER:
The Gluten-Free Food Program (GFFP) provides a platform for listing certified gluten-free clients and their products.  Information on this page has been taken from the client's website and is not regularly updated. The Gluten-Free Food Program cannot be held liable for claims made. If, for any reason, you are unsure of the content that appears, don't hesitate to get in touch with the supplier directly, as they manage the daily operations and marketing information before purchasing any item. See contact details below.
Mark of Trust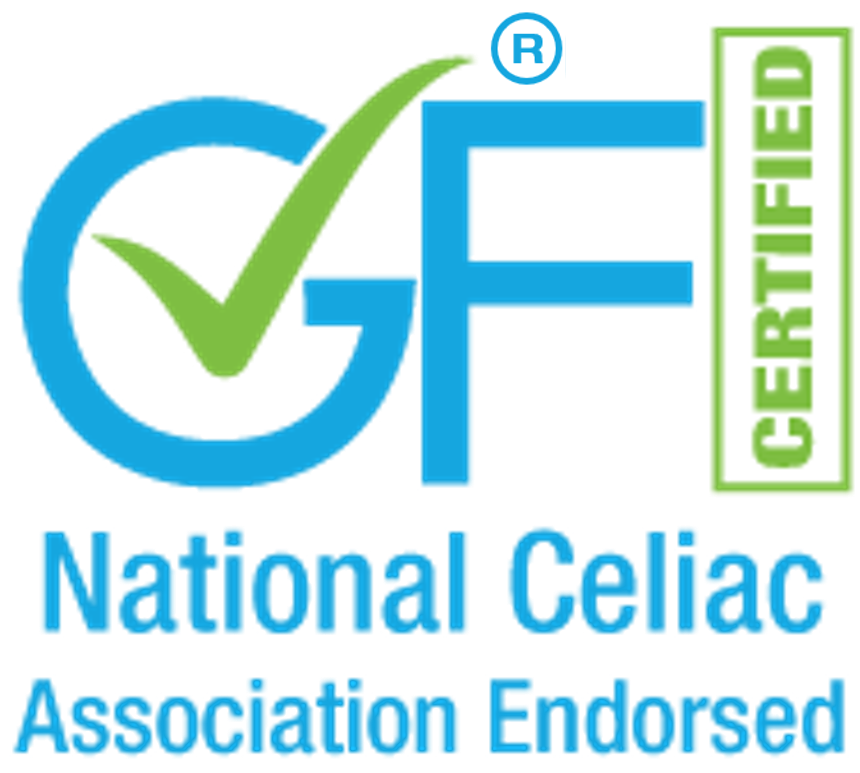 207 McCaul Street Toronto, ON, M5T 1W6