Beyu Foods products are Certified Gluten-Free by the Gluten-Free Food Program since 2021 and endorsed by the National Celiac Association.
About:
Beyu Foods turn ancient and exotic South American ingredients into sea-salted and gluten-free crispy pleasures, as natural as they can get.
Immerse yourself in a new world of unique flavors, textures and special combinations that will make you feel like a feast is happening on your palate that you have never experienced before. We want you to enjoy and share beautiful moments. Come and join a unique lifestyle, where healthy and nutritious snacks are a new option.
Fall in love with a rich nutritious and healthy snack for your life. Our products are made for you, harvested organically, gluten-free, additive-free, non gmo.
Be unique, be different, Be Yourself.
Products:
Ancient Root
Golden Plantain
Yacca Crunch
TostonBit
DISCLAIMER:
The Gluten-Free Food Program (GFFP) provides a platform for listing certified gluten-free clients and their products.  Information on this page has been taken from the client's website and is not regularly updated. The Gluten-Free Food Program cannot be held liable for claims made. If, for any reason, you are unsure of the content that appears, don't hesitate to get in touch with the supplier directly, as they manage the daily operations and marketing information before purchasing any item. See contact details below.
Mark of Trust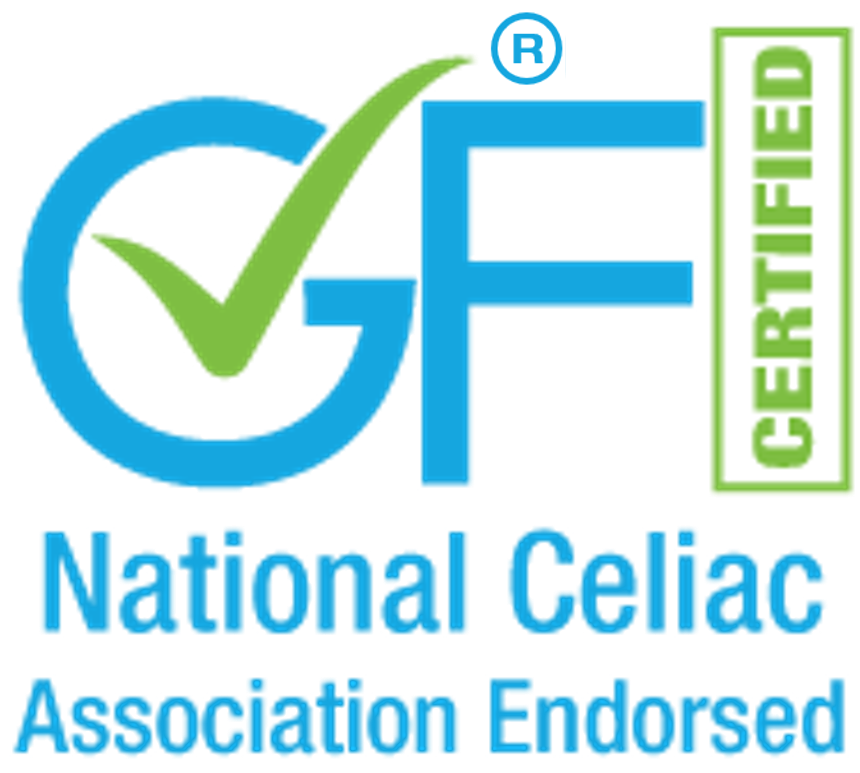 3251 Northwest 101st Avenue, 33065