Corbion Products are Certified Gluten-Free products by the Gluten-Free Food Program (GFFP) and endorsed by the National Celiac Association.
About:
Corbion is the global market leader in lactic acid and its derivatives, and a leading supplier of emulsifiers, functional enzyme blends, minerals, vitamins and algae ingredients.
We use our unique expertise in fermentation and other processes to deliver sustainable solutions for the preservation of food and food production, health, and our planet. For over 100 years, we have been uncompromising in our commitment to safety, quality, innovation and performance. Drawing on our deep application and product knowledge, we work side-by-side with customers to make our cutting-edge technologies work for them. Our solutions help differentiate products in markets such as food, home & personal care, animal nutrition, pharmaceuticals, medical devices, and bioplastics.
Corbion create recipes for success
As a rule, people tend to prefer food that's delicious. Surprising? No.
Difficult to deliver? Not with Corbion.
We've spent decades creating innovative solutions– from cutting edge lactic acid and emulsification technologies to functional blends and more – that help your creations start flavorful, stay fresh and remain stable as long as possible.
We can help you develop new formulations, production techniques, distribution methods – anything that has anything to do with making your products better and your customers happier. And when that happens, winning has a habit of repeating itself.
Products:
Brand – Corbion
Certeza™ Pet Food 88
GB Natural Flavor 80
LA CR97
LA Envirolac 50
LA Feed 80
Opti.Form® Ace P10
Opti.Form® Ace P13
Opti.Form® Ace P37
Opti.Form® Ace P40
Opti.Form® Lite 4
Opti.Form® P Vinegar
Opti.Form® PD 4
Opti.Form® PD 4 Ultra
Opti.Form® PD 5
Opti.Form® PD Plus
Opti.Form® SD 4
Opti.Form® SD 4 Ultra
Opti.Form® SD 5
PURAC® BF S/25
PURAC® BF S/30
PURAC® CL 21/80
PURAC® FCC 50
PURAC® FCC 80
PURAC® FCC 88
PURAC® HS 100
PURAC® HS 50
PURAC® HS 88
PURAC® LB 100
PURAC® Petfood 88
PURAC® Sanilac (80%)
PURAC® Sanilac 88
PURAC® Tech 70
PURAC® Tech 88
PURAC®HS 88 Grade 1
PuraQ Aromé 200
PuraQ® Verdad® NV15-OM9
PuraQ® Verdad® NV20-OM
PuraQ® Verdad® NV30-OM
PURASAL® HiPure P
PURASAL® HiPure P Plus
PURASAL® HiPure P/F
PURASAL® S
PURASAL® S/HQ 60
Verdad® MP 100
Verdad® MP 100 NG
Verdad® MP 100 OV
Verdad® N10
Verdad® N15
Verdad® N16
Verdad® N3
Verdad® N5
Verdad® N8
Verdad® N9
Verdad® N9 NG
Verdad® Opti N80
Verdad® OV 300
Verdad® PC 300
Verdad® SB 300
WilClear Potassium Lactate
WilClear Sodium Lactate
DISCLAIMER:
The Gluten-Free Food Program (GFFP) provides a platform for listing certified gluten-free clients and their products.  Information on this page has been taken from the client's website and is not regularly updated. The Gluten-Free Food Program cannot be held liable for claims made. If, for any reason, you are unsure of the content that appears, don't hesitate to get in touch with the supplier directly, as they manage the daily operations and marketing information before purchasing any item. See contact details below.
Mark of Trust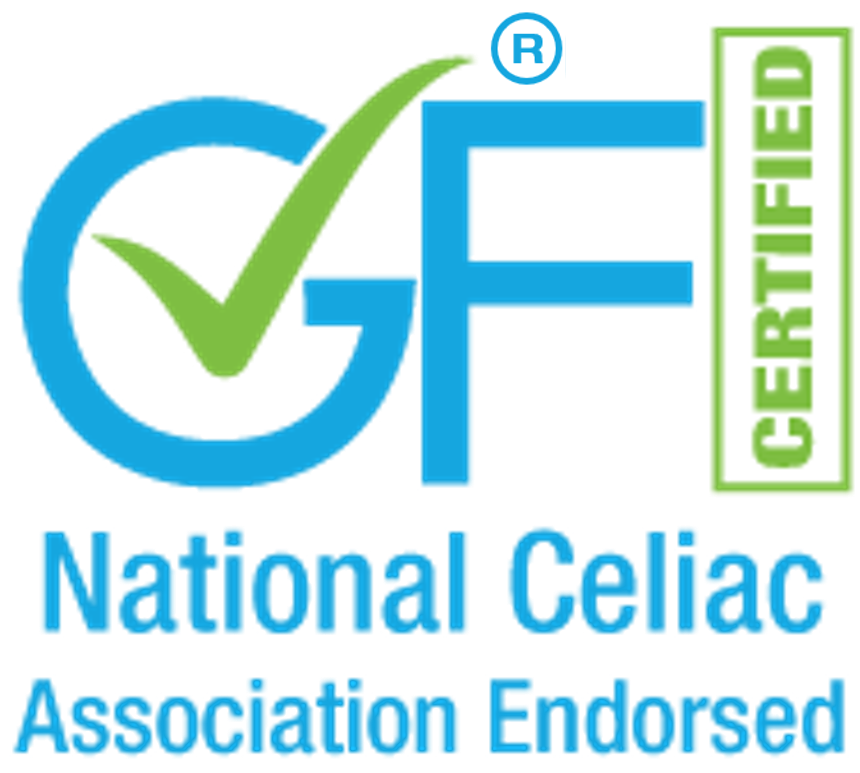 650 Industrial Park Drive, Blair, Nebraska 68008