Gluten-Free Prairie LLC products have been Certified Gluten-Free by the Gluten-Free Food Program (GFFP) since 2014, and the National Celiac Association endorse the GFFP certification program.
About:
We work hard to bring you the best products made with our certified gluten-free oats. Try our Oatmeal, Oat Groats, Montana Mornings Granola, Deep Dark Chocolate Brownie Mix, and more!
100% Natural Purity Protocol Oat Products, including mixes and snack products with no rice, no corn, no Xanthan, no fillers of any kind.
PRODUCTS:
Sugar Cookie Mix
The Hunger Buster
Montana Mornings Granola
Deep Dark Chocolate Brownie Mix
Pancake & Waffle Mix
All-Purpose Flour Blend
Gluten-Free Oatmeal
Gluten-Free Groats
Gluten-Free Toasted Oat Flour
Baked Sugar Cookie
DISCLAIMER:
The Gluten-Free Food Program (GFFP) provides a platform for listing certified gluten-free clients and their products.  Information on this page has been taken from the client's website and is not regularly updated. The Gluten-Free Food Program cannot be held liable for claims made. If, for any reason, you are unsure of the content that appears, don't hesitate to get in touch with the supplier directly, as they manage the daily operations and marketing information before purchasing any item. See contact details below.
Mark of Trust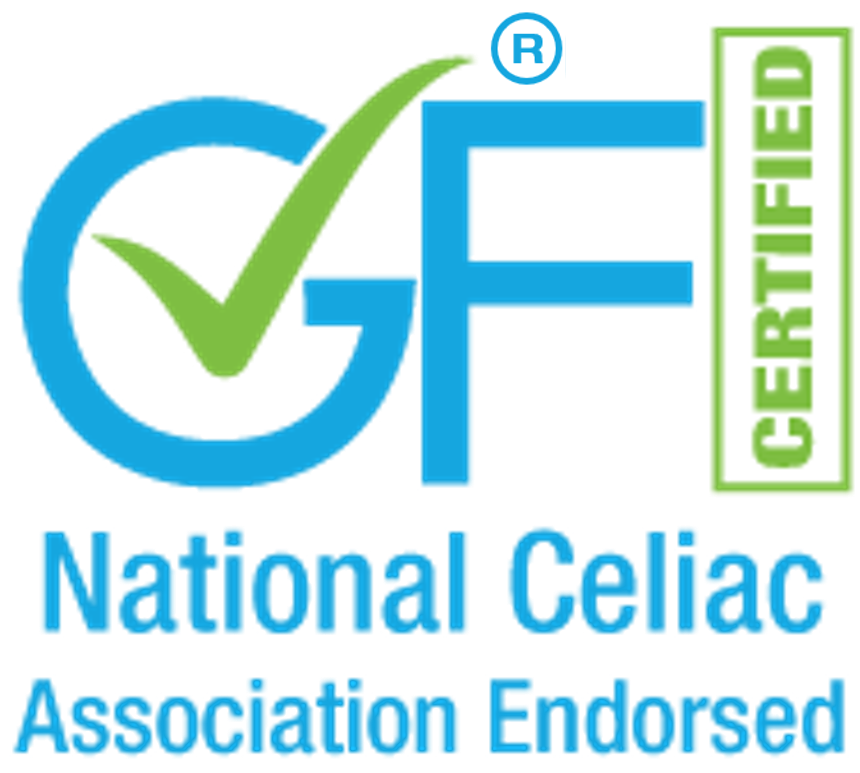 116 East Main Street, 59741