Mema Foods International Inc.
Products have been Certified Gluten-Free by the Gluten-Free Food Program (GFFP) since 2021
, and the National Celiac Association endorses the GFFP certification program.
About:
Let MEMA Foods international bring the authentic flavours of the old world to you. We are inspired by Italy, but proudly 100% Canadian owned and operated,
MEMA has grown to be a premier sauce and soup manufacturer in Canada. Our food products are crafted by a dedicated team of experts and are designed to meet the needs of today's demanding consumers who desire simple, healthy and easy-to-prepare meals.
Using the finest natural ingredients are paramount to our success and we use the highest quality available in all our products. MEMA's innovative and delectable Just Sauce, Messina Select Sauce and Just Soup products are crafted in small batches to lock in the robust flavours and simplicity of homemade Italian food. And our Specialty Products including Quiches, Pastas, Marinades and Vinaigrettes will round out any wholesome meal.
Products:
Kensington Market
Butternut Squash Soup 730 ml
Cream of Mushroom Soup 730 ml
Cream of Tomato Soup 730 ml
Spicy Bean and Veggie Soup 730 ml
Just Sauce 
4-Cheese 580 ml
Bombay Tomato 314 ml and 580 ml
Butternut Squash 314 ml and 580 ml
Creamy Mushroom 580 ml
Creamy Tomato 580 ml
Garden Vegetable 580 ml
Hot & Spicy 580 ml
Island Sweet Potato 314 ml and 580 ml
Marwara 580 ml
Organic Pizza Sauce 314 ml
Roasted Garlic 580 ml
Rose 580 ml
Tomato Basil 580 ml
DISCLAIMER:
The Gluten-Free Food Program (GFFP) provides a platform for listing certified gluten-free clients and their products.  Information on this page has been taken from the client's website and is not regularly updated. The Gluten-Free Food Program cannot be held liable for claims made. If, for any reason, you are unsure of the content that appears, don't hesitate to get in touch with the supplier directly, as they manage the daily operations and marketing information before purchasing any item. See contact details below.
Mark of Trust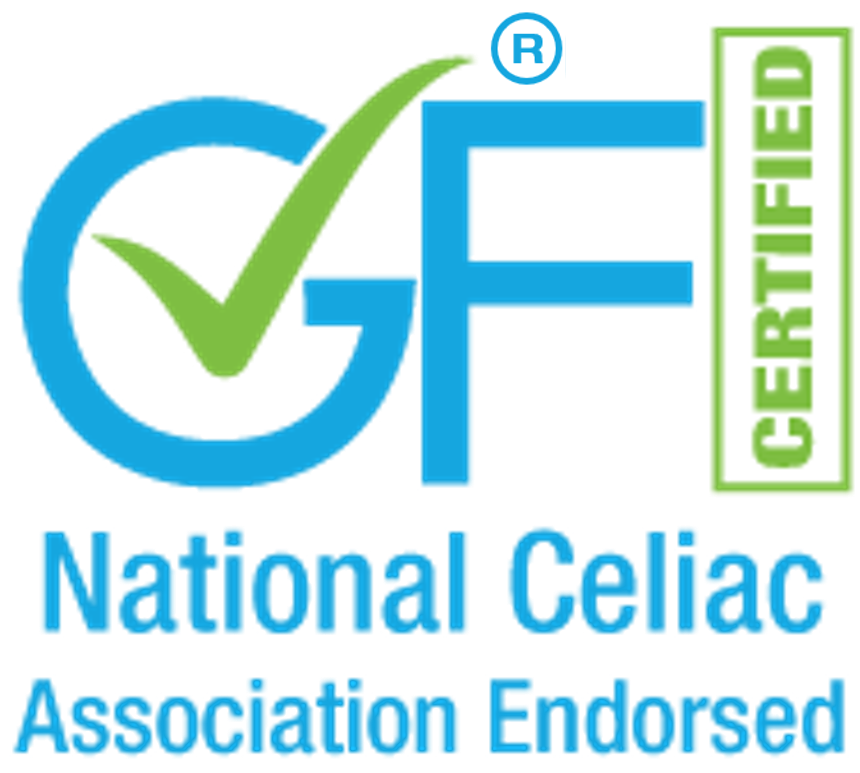 90 Claireport Crescent, Toronto, Ontario M9W 6P4