Naturalvert LLC
Products have been Certified Gluten-Free by the Gluten-Free Food Program (GFFP) since 2017
, and the National Celiac Association endorses the GFFP certification program.
About:
Naturalvert is a food manufacturer that specializes in organic, gluten-free, vegan granola snacks. As the name suggests, we offer a delicious and nutritious product that is handmade with local ingredients in order to maintain its quality and taste. Consumers find our products as a healthier option that provides many health benefits such as lower sugar, lower carbs, lower calories, lower sodium, and no cholesterol.
Products:
Naturalvert Granola
Banana Cinnamon 12 oz
Banana Cinnamon 2 oz
Blueberry Vegan w Flax
Honey Macadamia 12 oz
Honey Macadamia 2 oz
Mixed berry 12 oz
Mixed berry 2 oz
Original 12 oz
Original 2oz
Passion Fruit Mango 2 oz
Raspberry Cacao 12 oz
Raspberry Cacao 2 oz
Variety Pak 12 oz
Variety Pak 2 oz
DISCLAIMER:
The Gluten-Free Food Program (GFFP) provides a platform for listing certified gluten-free clients and their products.  Information on this page has been taken from the client's website and is not regularly updated. The Gluten-Free Food Program cannot be held liable for claims made. If, for any reason, you are unsure of the content that appears, don't hesitate to get in touch with the supplier directly, as they manage the daily operations and marketing information before purchasing any item. See contact details below.
Mark of Trust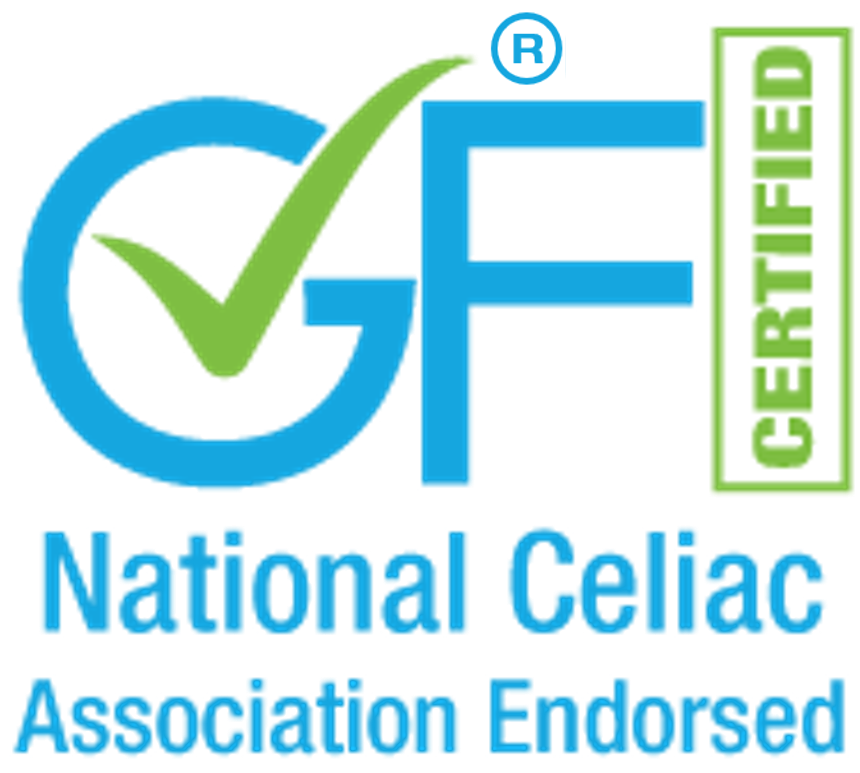 150C Florence Avenue, Hawthorne, New Jersey 07506