Flavour Revolution Products have been Certified Gluten-Free by the Gluten-Free Food Program (GFFP) since 2022
, and the National Celiac Association endorses the GFFP certification program.
About
Solenzi is a Canadian brand with a passionate commitment to 'Free-From' Food.
Our products are specifically selected for their high-quality ingredients, their great taste, and for what they don't have – which is no GMO, no soy, no eggs and no additives. Founded by an Italo-Canadian who has combined her love of food, cooking and nutrition, we believe that you can eat nutritiously with no compromise on taste, quality and flavour.  We all lead busy lives and struggle to find time to cook from scratch to eat well. Solenzi products are designed to give you a head start in the kitchen and allow you to cook healthy meals without spending a lot of time doing it. Simplify your life and your cooking by choosing Solenzi foods to prepare nutritious gourmet meals that will impress your family and friends.
We've done all the hard work for you – tested, tasted, cooked and refined our recipes to satisfy even the most discerning palate. Solenzi Sogood!
Product
Beetroot Spinach & Corn Gnocchetti
Chickpea Gnocchetti
Green Pea Penne
Red Lentil Fusilli
Rice & Corn Penne
Rice & Corn Tagliatelle
Turmeric & Rice Gnocchetti
Solenzi Arrabbiata
Solenzi Boscaiola
Solenzi Ortolana
Solenzi Pomodoro Sauce
DISCLAIMER:
The Gluten-Free Food Program (GFFP) provides a platform for listing certified gluten-free clients and their products.  Information on this page has been taken from the client's website and is not regularly updated. The Gluten-Free Food Program cannot be held liable for claims made. If, for any reason, you are unsure of the content that appears, don't hesitate to get in touch with the supplier directly, as they manage the daily operations and marketing information before purchasing any item. See contact details below.
Mark of Trust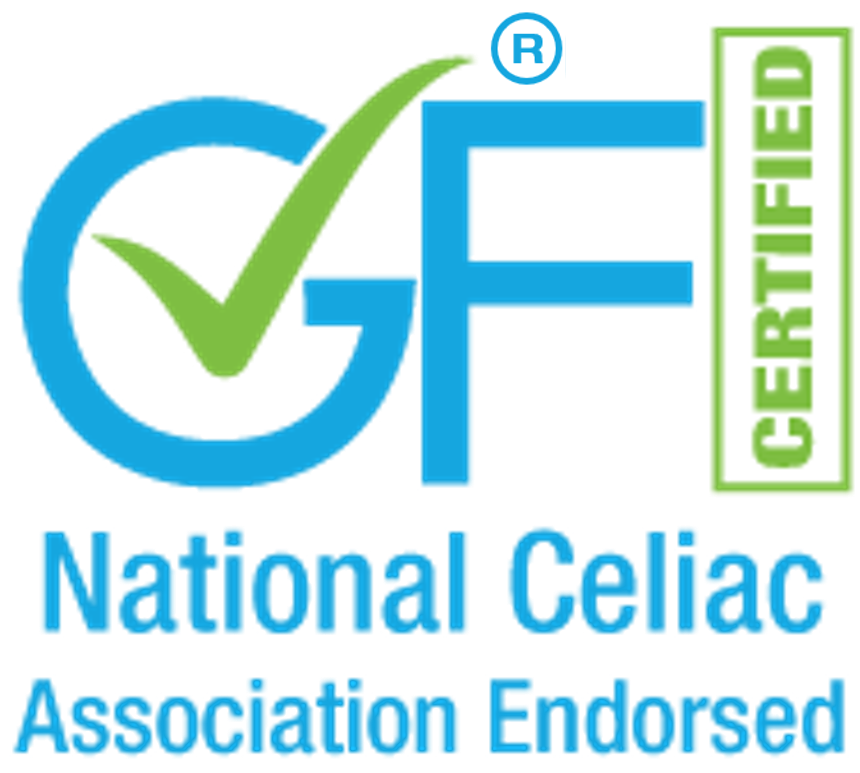 2770 Dufferin Street, Toronto, Ontario M6B 3R7